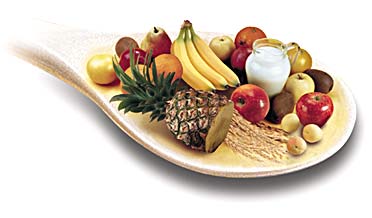 Mamana Characteristics:
Tourang produces Mamana from hundred percent natural raw materials, including cereals (wheat, rice, barley and rye) as well as a special milk powder, which contains the protein and fat necessary for excellent quality baby food. Our fruit powders are enriched with vitamins and minerals, the most crucial elements needed for nurturing babies.

We do not use colors, additives, chemicals or preservatives in our production. Mamana baby food is completely natural and its high quality has been assured all angles considered.
Our updated production technology and the extensive control exercised over all phases of production ensure the high quality of Mamana.
All stages of production are fully automated and controlled via a central system equipped with the state-of-the-art computer technology.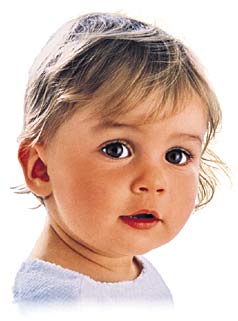 Mamana is produced in powder form to ensure quick and high water absorption, a uniform distribution and to increase solubility.

Among our distinguished characteristics are easy and quick digestibility, and special packaging which helps convenient storage for a long period. Mamana is easy to prepare and use.

Our products are 5-cereals, 5-cereals with milk and 5-cereals with milk enriched with different fruit powders. Mamana is excellent food from the age of 4 months on. It is mixed and formulated with wheat, rye, corn, barley and rice to compensate for deficiencies inherent in wheat flour--an essential substance for infants--due to its low content of amine acid.
Mothers can be confident that Mamana 5-cereals with milk, enriched with natural fruit powder, is a vital supplement food for infants and children.




Collector's favorite items can not deny the importance of the first impression, no matter how sophisticated the

replica omega watches

movement of a watch, the technology is complex, the

replica rolex

process of how sophisticated, the

replica watches

first concern is its shape design.

Welcome Page
Company | Products | Quality | Certificates | Future Plan | For Mothers
Download Souvenir | Contact us


ర All rights reserved.
Tourang Baby Food Industries Co.