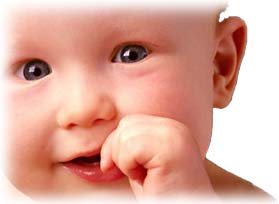 Characteristics of a Suitable Supplement Food:
Supplement foods for infants and babies should be:
Clean, healthy, hygienic and fully cooked.
Easy to prepare.
Easy to eat for frequent applications.
Easily available.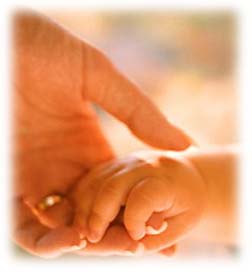 What Infants Should Be Fed as Supplement Food:
Cooled boiled water as frequent as necessary.
Ten iron drops a day.
(After giving infants the drops, they should drink water so their teeth would not decay).
Fifteen drops of multivitamin per day.

What Infants Should Not Be Fed As Supplement Food
(To Prevent Allergies):
Salt and Sugar.
Coffee and Tea.
Honey.
Chocolate.
Pepper and Spices.
Colored and Gaseous beverages.
Berries, kiwi, cherry, melon, black cherry.
Peanuts, raisins, dried fruits, pieces of meat and raw vegetables.
Seed leaves and peas, broad beans, spinach and cabbage.
Egg yoke.
Cow milk.

Welcome Page
Company | Products | Quality | Certificates | Future Plan | For Mothers
Download Souvenir | Contact us

ర All rights reserved.
Tourang Baby Food Industries Co.